Main content starts here, tab to start navigating
Our Purpose
Slide 1 of 4
Slide 2 of 4
Slide 3 of 4
Slide 4 of 4
To share our passion for farm to table Mexican food that nourishes both our body and our spirit.
We celebrate that we all live, love, and feast under the same moon. We are more the same than we are different.

NO ADDITIVES

|

NO PRESERVATIVES

|

NO CANS

|

NO MICROWAVES

|

NO EXCEPTIONS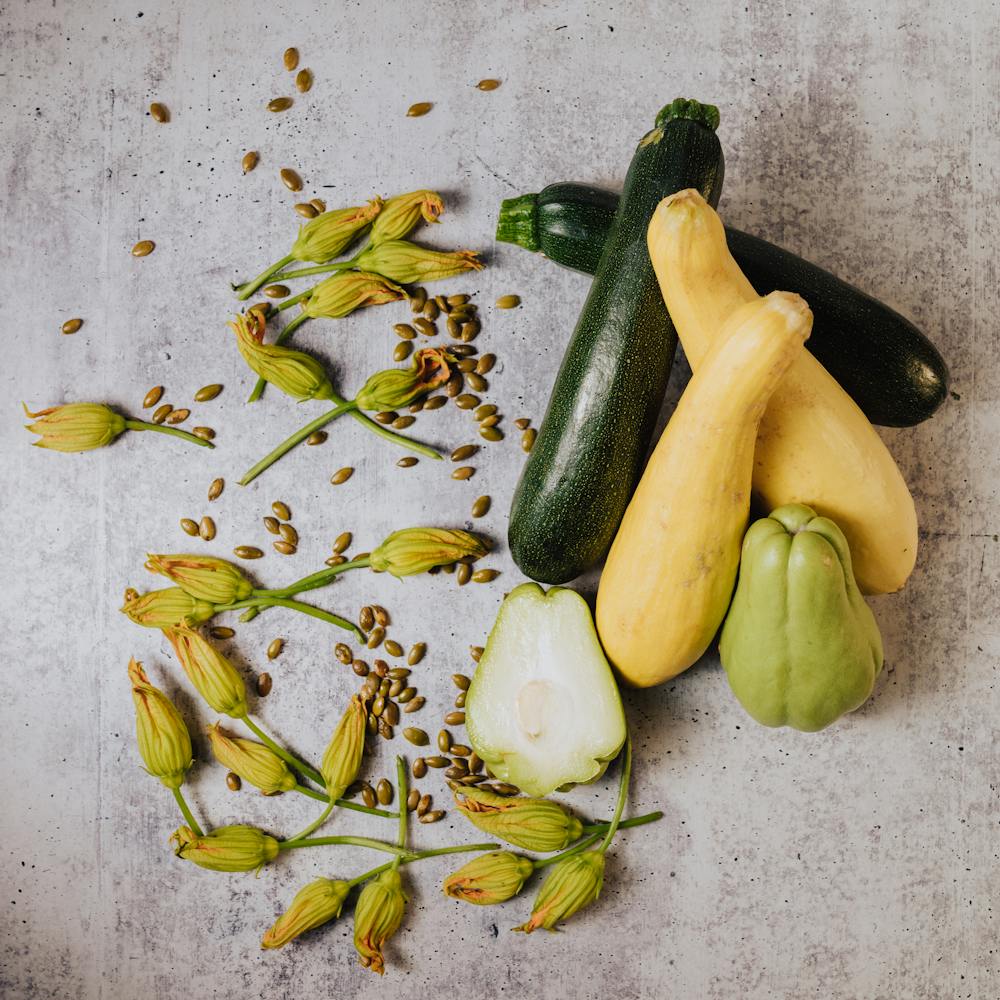 HEALING FOODS

At LUNA Mexican Kitchen, we believe in the healing power of food. Each ingredient we put into our bodies serves a purpose—giving us energy and making us stronger to live longer, healthier lives.
We're proud to use ingredients that have been nurtured slowly, with care, all the way from the farms to our kitchen. We cook with intention and put heart into every dish. We take no shortcuts and do our best to accommodate our guests' dietary needs and food sensitivities.
Ancestral Methods
The foundation of our food is the masa we make using the ancestral method of nixtamalization.
Our corn is soaked in alkaline overnight, rinsed and then ground with stone in a labor-intensive process very few kitchens attempt. We do it daily to create grains that are better flavored and better for you.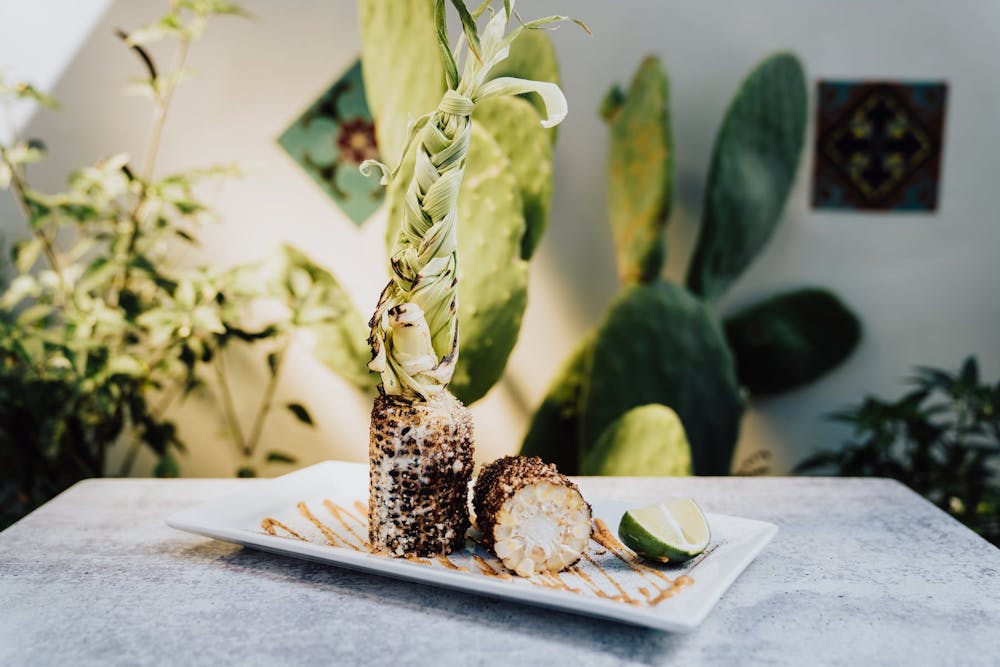 Recipes Rich with History
Traditional Mexican dishes and ancient superfoods that have fueled our bodies for centuries.
Food For Everyone
The meals we share bring us together. We believe it's important to be inclusive and customize for different allergies and diets. Vegetarian. Vegan. Gluten-Free.
Our Trinity
No matter the season, our menu will always revolve around the Mexican trinity tradition of corn, chile and beans.
Scratch-Made Daily in our Kitchen
Braised Meats
Chorizo
Rice & Heirloom Beans
Vegetable Broth
Chicken Stock
Hand Pressed Tortillas & Chips
Desserts
All of Our Sauces & Salad Dressings
Salsas
Ingredients with Integrity
Certified Non-GMO Organic Corn
Organic Heirloom Beans
Locally Sourced Produce
Organic Grains
Sustainable Seafood
All-Natural Antibiotic-Free Meat
Free Range Chicken